history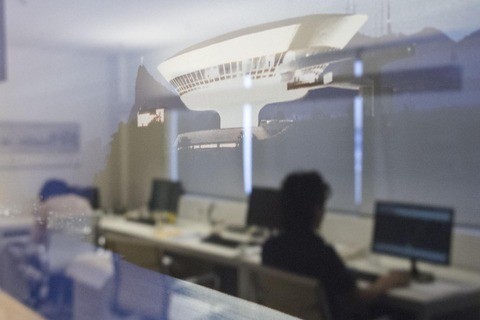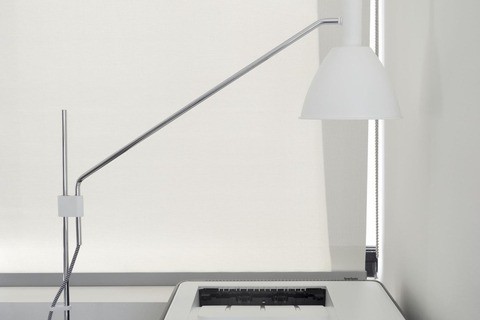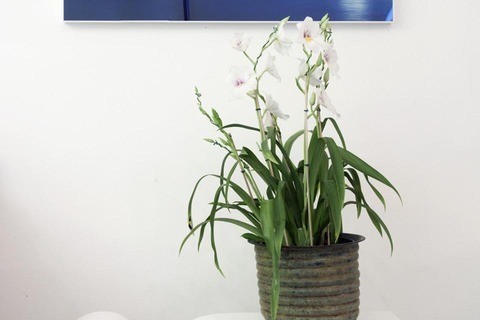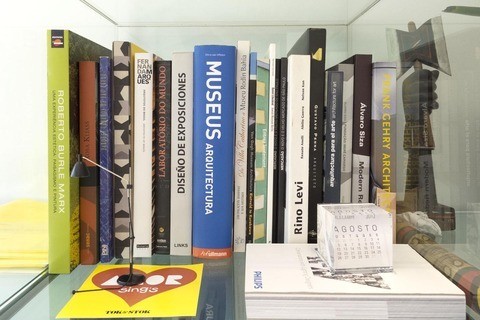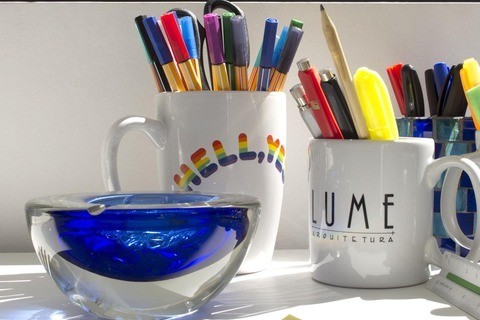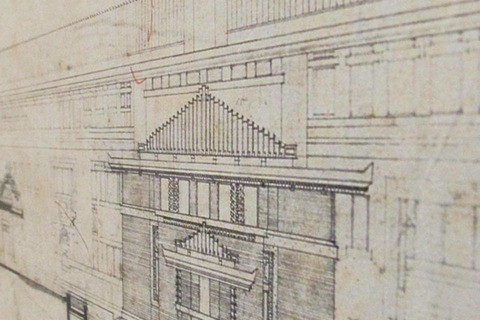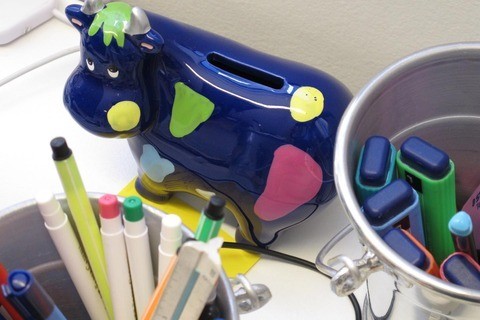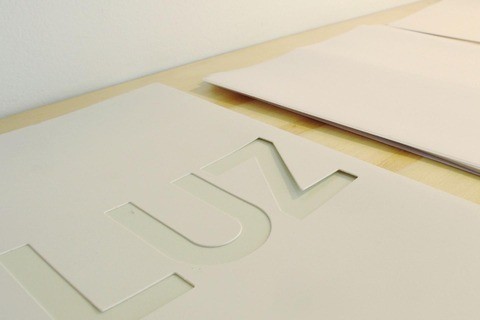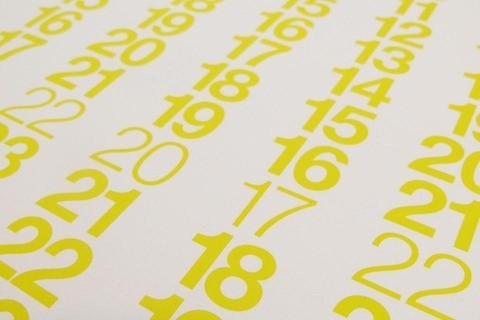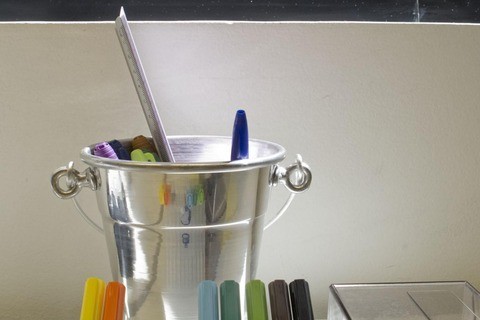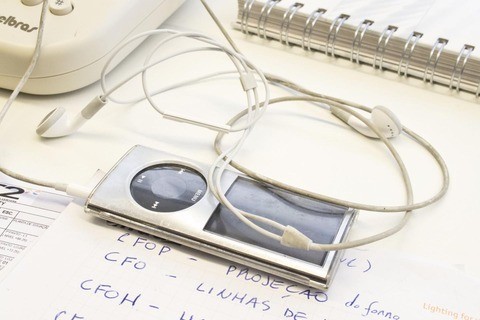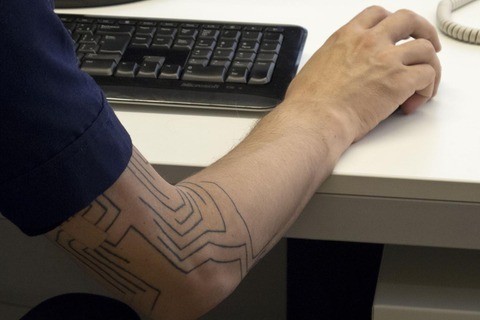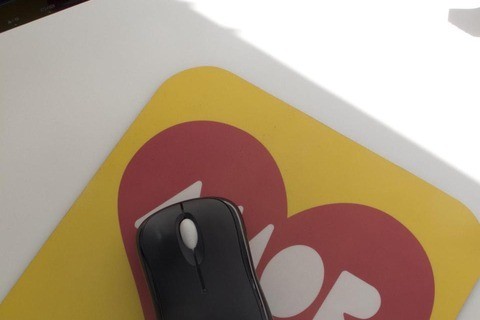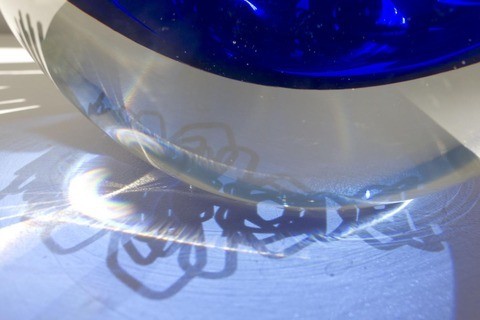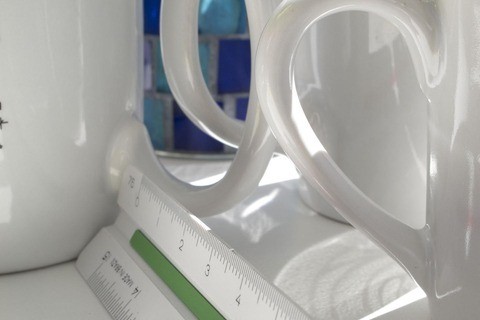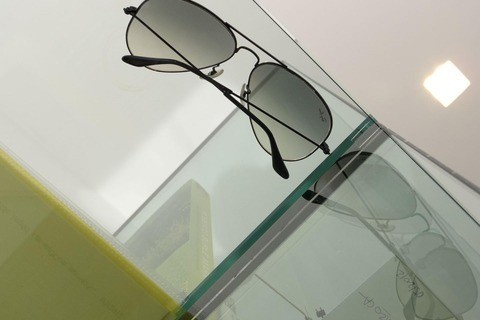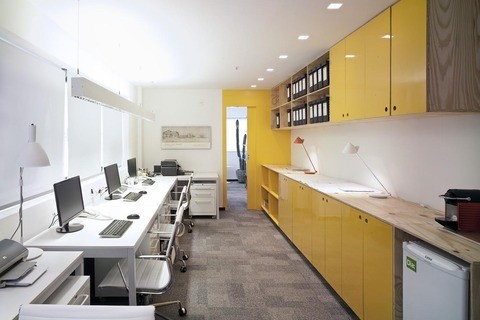 Carlos Fortes Studio develops architectural and urban lighting design projects. It has in its portfolio residential, commercial, urban and institutional projects – besides temporary exhibition and scenographic installations.
Its philosophy is to consider lighting as a complement for architecture and interior design, respecting aesthetics, functional and economic aspects.
The company offers solutions in accordance with international parameters of susteinability and LEED certification.
The studio also develops custom made fixtures and general products for lighting industry.
team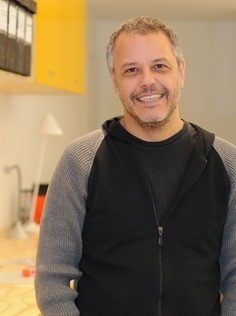 Carlos Fortes is an archictect (FAU-UFRJ 1986), and works as a lighting designer since 1988. His portfolio includes more than 1500 lighting projects, most of them in partnership with architect Gilberto Franco. He is a founding member of AsBAI (Brasilian Association of Lighting Architects) and professional member of the following international institutions:
IES-NA (Illuminating Engineering Society of North America)
IALD (International Association of Lighting Designers)
PLDA (Professional Association of Lighting Designers)
He participates regularly in lectures and seminars and colaborates with lighting magazine L+D.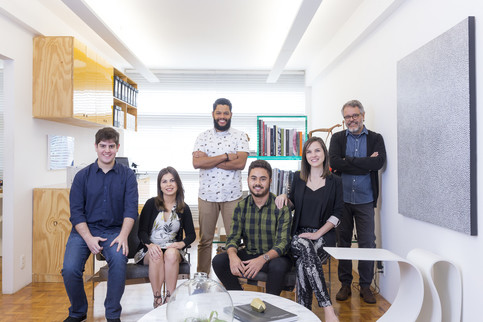 Carlos Fortes – principal architect
Débora Esposto – coordinator architect
Nathalie Lima Legal – architect
Thales Sportero – architect
Bruno Luz – trainee
Philippe Jacob – trainee
Luma Roberta – secretary
awards
24th Annual International Lighting Design Award

Award of Merit / Luz Railway Station / Museum of Portuguese Language

IALD / International Association of Lighting Designers
New York NY
2007
17th Award of Design / Museum of Brasilian House

Luminaire Concreta

Museum of Brasilian House
São Paulo SP
2003

Manufactor: Lumini
Designers: Carlos Fortes / Gilberto Franco / Jacqueline Terpins
13th Award of Design / Museum of Brasilian House

Luminaire Capta

Museum of Brasilian House
São Paulo SP
1999

Manufactor: La Lampe
Designers: Carlos Fortes / Gilberto Franco / Jacqueline Terpins
International Biannual Exihibition of Architecture - Buenos Aires

Silver Medal - World Forum for Young Architects

CAYC / Centro de Artes y Comunicación / Buenos Aires
Buenos Aires / Argentina
1991
exhibitions
88 Belas Artes

Faculdades Belas Artes
São Paulo SP
2013
VI São Paulo Biannual International Exhibiton of Architecture

Special exhibition of lighting architects

AsBAI
São Paulo SP
2005
Brasil Faz Design

Luminaire Concreta

Milan / Italy
2004

Manufactor: Lumini
Designers: Carlos Fortes / Gilberto Franco / Jacqueline Terpins
Exhibition New Materials

Estrada Bench

Fiesp / IPT / Centro São Paulo Design
São Paulo SP
2003

Designers: Carlos Fortes / Gilberto Franco / Jacqueline Terpins
Exhibition PI / Concreta

Luminaire Concreta

Jacqueline Terpins Studio
São Paulo SP
2002

Designers: Carlos Fortes / Gilberto Franco / Jacqueline Terpins
500 Years of Design

Pinacoteca do Estado
São Paulo SP
2000

Luminaires developed for Lumini
Designers: Carlos Fortes / Gilberto Franco
seminars and lectures
Lighting - Architecture and Design

UNIP - Universidade Paulista
São Paulo
2016
Lighting - Architecture and Design

Universidade Anhembi Morumbi
São Paulo
2016
Holiday Courses / Belas Artes

'Lighting / architecture and design'

Belas Artes University
São Paulo SP
2013

Lectures in 2009 / 2010 / 2011 / 2012 / 2013
II Forum de Arquitetura

Lighting / architecture and design

Siga Comunicação
Natal RN
2013
Inaugural lecture

'Lighting design and architecture'

Senac Santa Cecília
São Paulo SP
2012
Casa Claudia / Interior Design Course

'Video lecture / Lighting'

Casa Claudia Magazine / Editora Abril
2011
Lecture for architects

'Lighting and design'

Centerluz
Teresina PI
2011
8th Congresso KAZA

'Architectural lighting design'

KAZA Magazine
São Paulo SP
2010
Conad / Interior Design National Seminar

'Design is emotion'

ABD / Brasilian Association of Interior Designers
São Paulo SP
2010
Boom Design SP

'Lighting and design'

Via Light / Belas Artes University
São Paulo SP
2009
6th KAZA Seminar

'Comercial lighting'

KAZA Magazine
Porto Alegre RS
2008
Fonai / National Forum of Architecture, Lighting and Susteinability

'Artificial lighting'

VJ Marketing
Vitória ES
2008
Living in Metropole: the best of possible worlds

'Comercial lighting'

Mackenzie University
São Paulo SP
2008
Casa Claudia / Interior Design Course

'Lighting: ambiances and new products'

Casa Claudia Magazine / D&D Shopping
São Paulo SP
2008
Opening La Lampe Belém

'Lighting and design'

La Lampe
Belém PA
2008
5th Congresso KAZA

'Lighting effects in architecture'

Revista KAZA
Rio de Janeiro RJ
2007
Light Trends / Euroluce 2007

'Lighting and design / lectures with Baba Vacaro'

La Lampe
São Paulo / Belo Horizonte / Vitória / Recife / Salvador / Fortaleza / Rio de Janeiro
2007
Seminar 'Ilumine'

'Lighting for cultural facilities'

Recife PE
2007
Seminar 'Multilux'

'Lighting for historical buildings'

Belo Horizonte MG
2007
'Oficina Francisco Brennand'

'Lighting as an instrument'

La Lampe
Recife PE
2006
Casa Cor Salvador

'Lighting for architecture and interiors'

Salvador BA
2006
Office Solutions

'Lighting as an instrument'

São Paulo SP
2004
Office Solutions

'Case: Senac University'

São Paulo SP
2004
7º Lighting Design Seminário Internacional

'Residencial lighting'

Revista Projeto / Philips / La Lampe
São Paulo SP
2004
Lighting for Shopping Centers

'Retail lighting"

Philips do Brasil
São Paulo SP
2003
1st Forum for Architecture an Urban Desigfn in Notheast

'Architectural lighting design'

Maceió AL
2001
4th Lighting Seminar

'Architectural lighting design'

Maceió AL
2001
1st Lighting Design Workshop / Worklux

'Lighting / architecture and design'

IAB / Institute of Brasilian Architects
Belo Horizonte MG
2001
2nd CITIQUACIL

'International congress for technology and quality management'

Recife PE
2000
SENAC / Interior Design

'Lighting for interiors designers'

SENAC
São Paulo SP
2000